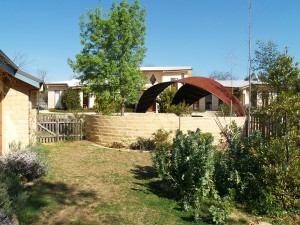 We provide community spaces for artistic, social and spiritual work: classes & workshops, retreats, seminars, community support & development
Accommodation is also available for individuals or small groups in connection with this work.
Harmony Village offers cottages and a beautiful, spacious retreat style centre, fully equipped with a stylish shared kitchen, bathroom facilities, bedrooms, in a serene orchard garden setting.
Accommodation
Limited number of single rooms: first in, first served, so book early!
Shared bedrooms
Supply your own bed linen: $60 per night
Bed Linen supplied: $30 surcharge per stay
Deposit required
Download flyer here.
Contact us for more information.